Keys Gate Realty Buyers Guide
Property Updates
Get notified immediately when new listings come on market that meet your desired criteria, or choose price change alerts for a specific property.
The home buying process can seem like a stressful undertaking. At Keys Gate Realty our job is to make this process as straightforward and uncomplicated as possible. By taking a moment to look at each step independently, the entire process becomes much easier to understand.
There are seven general steps, from start to finish, in buying a home. You must establish a budget, get pre-approved for a loan, meet with your Keys Gate Realtor and preview homes, make an offer, have the property inspected, finalize your loan, and close the deal. This might sound a bit intimidating, but remember that your Keys Gate Agent will be by your side every step of the way.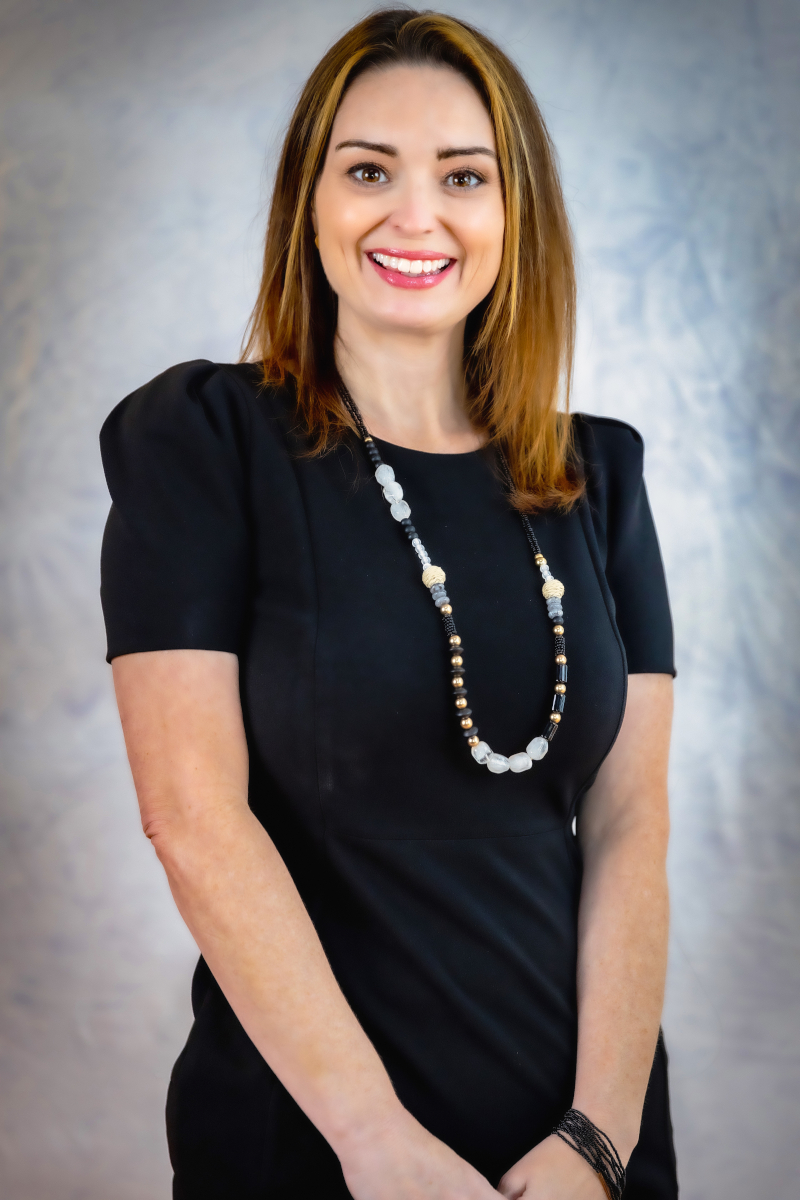 ®Realtor Broker Associate
Kim Green
Determine your Budget

Congratulations! You are considering becoming a home owner! There are several steps to purchasing a home whether it is your first home or your next home. Your first step is to sit down and set a realistic budget based on what you can afford comfortably. By determining a budget that is good for you, you will streamline the house hunting process and not waste time looking at properties beyond your means.

In setting a budget, make sure to factor in the down payment and closing cost expenses. When meeting with a lender, you will also be able to discuss monthly mortgage payments including taxes and insurance.

Pre-Approval Process

In order to obtain a pre-approval from a mortgage institution, you will need to gather documents such as pay-stubs, w-2's, car loan information, school loan information, credit card information, and/or bank statements. If you do not have your own lender, please contact us for local lender referrals.

Meet With Your Realtor

Once you know the amount you are pre-approved for, it is time to meet with your Realtor to discuss your wants and needs. When looking for the perfect home, it is important to provide us with as much information as possible. Beyond your budget, we need to know what type of home you are looking for. Is a single family with a fence mandatory or are you looking for a condo with no maintenance required? Once you have provided us with your likes and dislikes and other important information such as desired school zones or proximity to the water or downtown, we can start looking for the perfect home for you!

With the information you have provided us, we will search for homes that fit not only your budget but also your lifestyle. With our knowledge of the local neighborhoods, we can quickly navigate through the MLS system to search for your dream home. For some, it is a quick process and for others it may take a little longer but we will stick with you and show you homes until you find the one for you. When the perfect home is found, it will be time to submit an offer.

Make An Offer

You have found the right home and it is time to submit an offer. Since every situation is unique, we will guide you through the contract offer process. Once we have determined a price and terms you are comfortable with, we will submit the offer to the listing agent. Once the offer is presented, the sellers will review the offer and respond by accepting the offer, rejecting the offer or making a counter-Offer. If the Seller accepts the offer then we will request a Seller's Property Disclosure Statement from the listing agent and begin our due diligence. The Seller's Property Disclosure statement is designed to provide you with information on the property including any problems, recent improvements, or any other known facts they may materially affect the property.

If the Seller submits a counter offer then we will discuss all options you have available so you can make an educated decision on whether to accept, decline or counter their offer.

If the offer is rejected then we will move on to other back up properties.

Once an offer has been accepted, it is time to provide an earnest money deposit in the form of a check or wire to the title company of your choice. We can also recommend local title companies if you do not know of one.

Inspection/Appraisal

Although a general home inspection is not required, we strongly recommend that every Buyer hires a home inspector. A professional inspector works for you and is trained to see any problems with the home whether it be big or small. The cost of an inspection varies depending on the size of the home and the type of the inspection. In some areas, there are different inspectors for different things. We believe home inspections are money well spent and can help avoid future problems.

After the home inspection period is over, your Bank will send out a property appraiser to perform the appraisal of the property. An appraisal is performed by a licensed appraiser that takes measurements and pictures of the subject property and uses comparables of closings in the area. The appraiser submits the report with their opinion of value to the bank. If the appraisal comes in at or above the purchase price then the loan will continue to the closing department. If it comes in under value then your Realtor will discuss your options.

Finalizing Loan Documents

Once all contingencies have been lifted, you are one step closer to closing on your dream home. During this period your lender may need additional documents from you to submit to the underwriter. The lender will also work directly with the title company to ensure that the loan documents are correct for closing.

Approximately one to two days before closing, the title company will contact you to schedule a date and time of closing. They will send you a copy of the closing statement (HUD) for review and also provide you with your funds needed for closing. All payments will need to be in the form of a wire transfer.

Prior to closing, your Realtor will also receive a copy of the closing statement (HUD) and be available to discuss any questions you may have. Once the closing statement is approved by all parties the next step is closing!

Closing

Congratulations on the purchase of your new home!! You now will get the keys to your home. Your Realtor will also provide you with contact numbers for the local utility companies and can provide you with referrals for cleaning services, moving services and/or even painting services!

Our Realtors will continue to keep in touch with you in case you need any future real estate assistance. You are now part of the Keys Gate Realty family! Welcome Home!