Zachary Tranten
Realtor Associate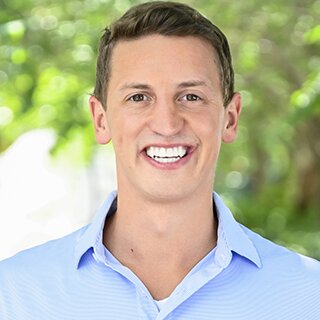 Need Advice?
After almost a decade in the hospitality business, Zachary Tranten is an expert at providing
unparalleled customer service and knows the importance of communication, agility and problem-
solving. Pair these well-honed abilities with his prior experience in property acquisition and
management, and you've got the winning combination for his role as a real estate agent with Keys
Gate Realty.
Tools for Sellers and Buyers
Get Alerts
Create your own saved searches or property and receive automatic alerts! You can also use your account to request a Home Valuation for any property you are interested in selling.
Featured Property Listings
Recently Sold and Pending Properties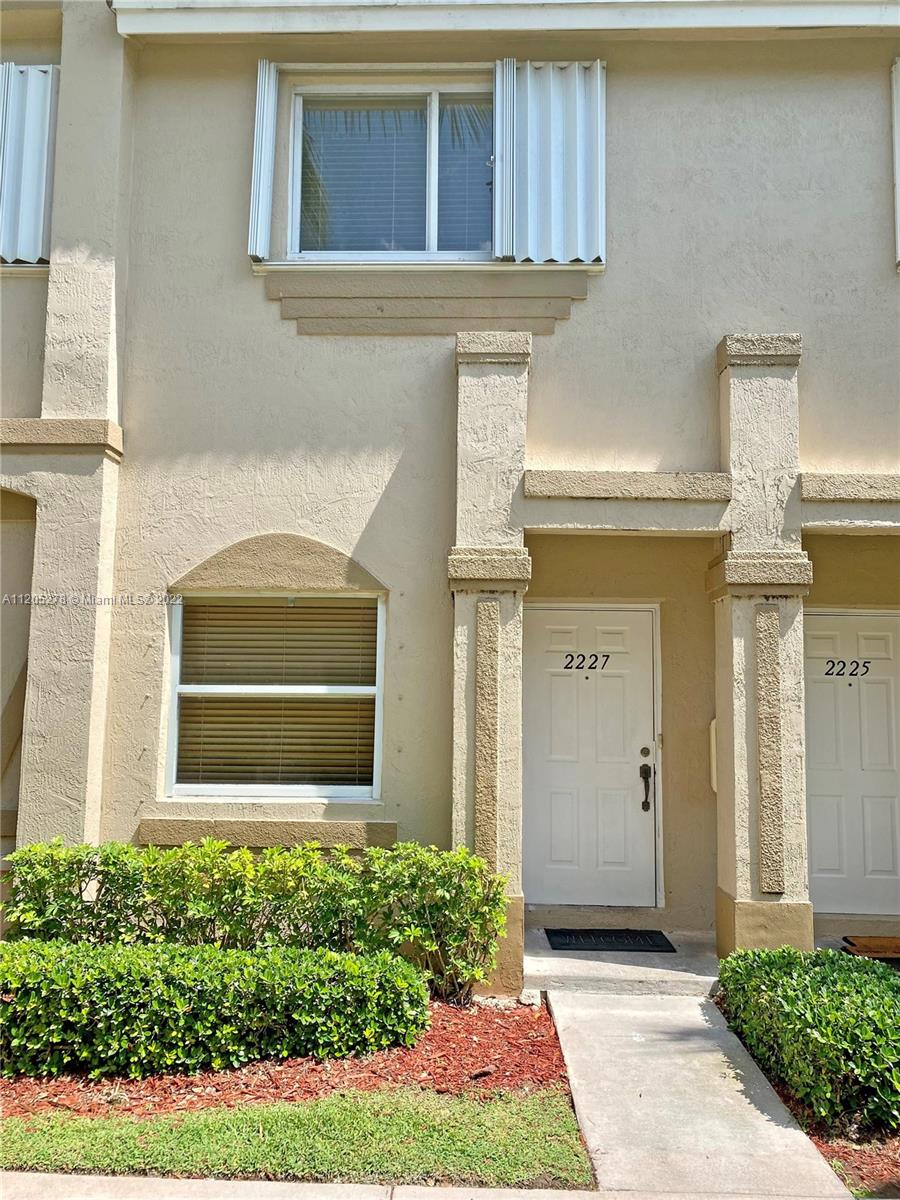 $265,000
Closed
2227 SE 23rd Ave 2227 Homestead, Florida
3 Beds 3 Baths 1,452 SqFt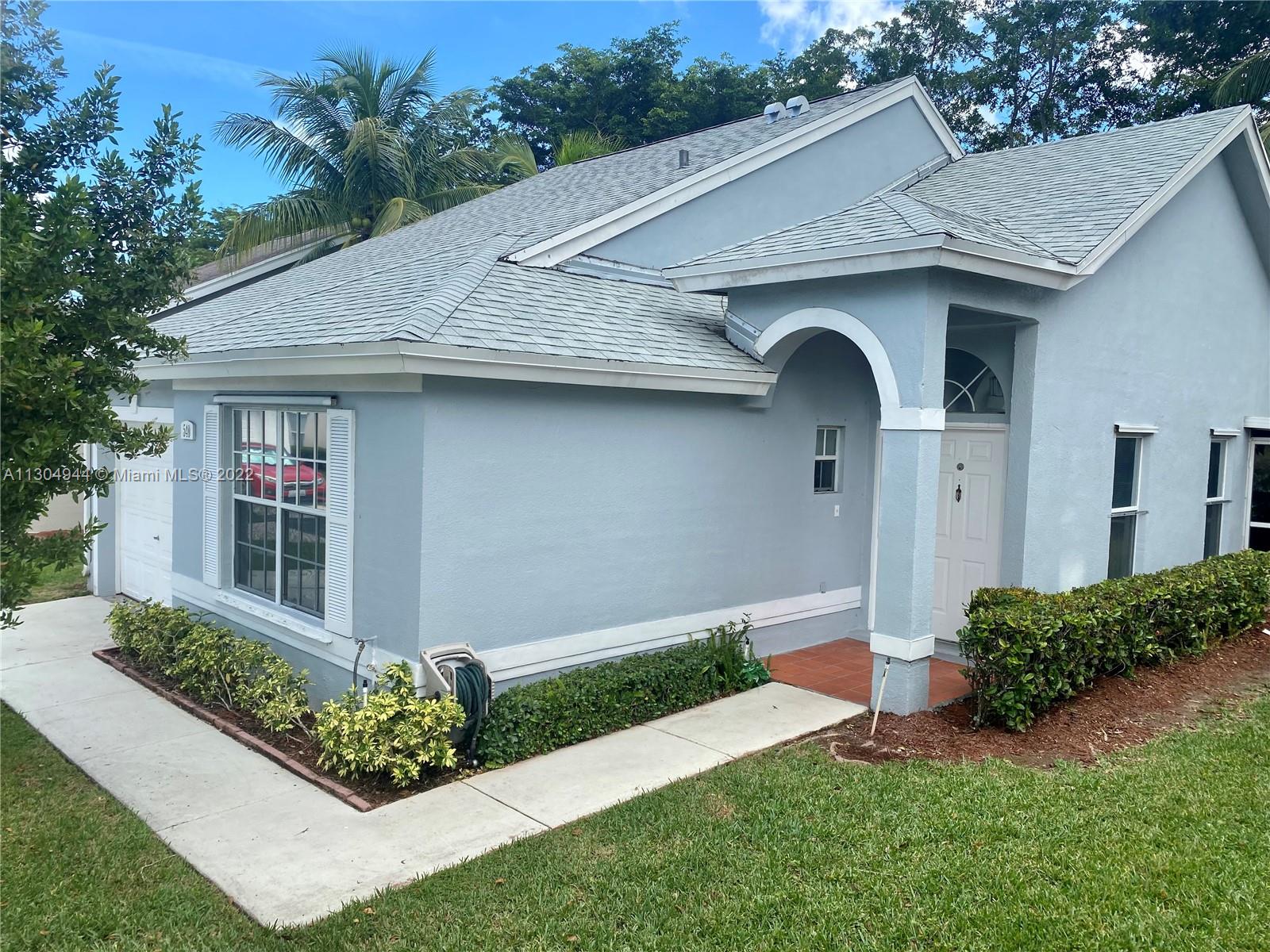 $2,200
Closed
540 SE 21st Ln 540 Homestead, Florida
2 Beds 2 Baths 1,180 SqFt