Get in Touch​
Contact us today to speak to am experienced agent about your leasing questions.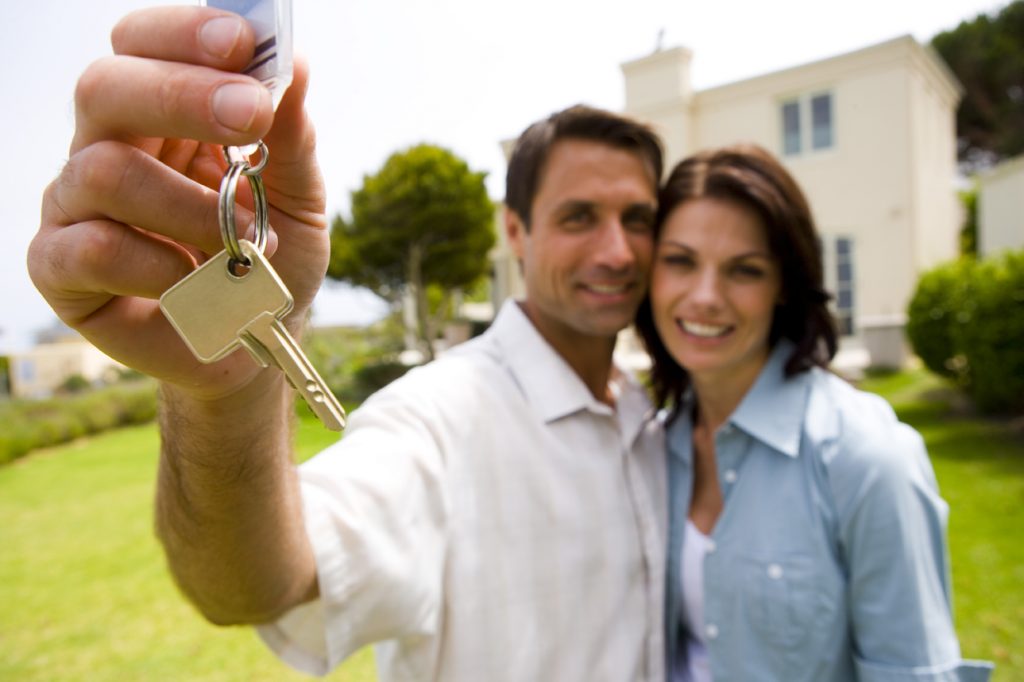 For Owners
Even experienced Owners can benefit from hiring a Realtor who will:
Gain exposure for your property through the Multiple Listing Service (MLS) and walk-in traffic
Value your rental property
Qualify potential tenants
Help negotiate lease terms and conditions
Help you secure a lease for the best possible price
Let us connect you with a real estate expert in your area who can help find you qualified tenants for your property today.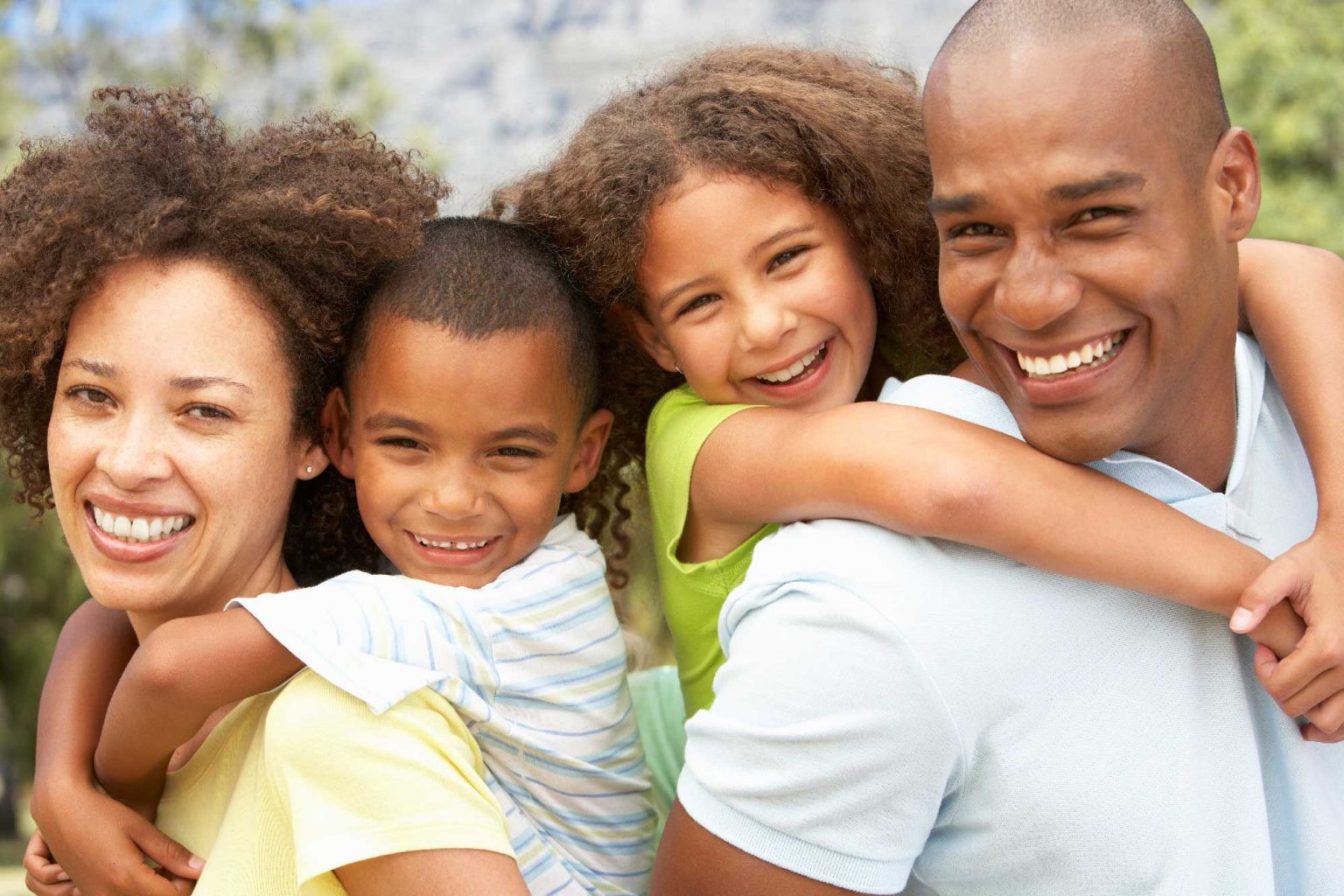 For Tenants
Many of our Realtors both live and work in the communities they serve, giving them first-hand knowledge of the area. If you are looking to rent a condo, townhome or single family home, relocating to a new area or are a seasoned renter, our Realtor will:
Guide you through the application process and explain the requirements for leasing
Help you obtain your credit report and credit score
Access the MLS to search for available rental properties
Offer information on the community
Help you find a property that fits your needs

Negotiate the terms of your lease including required deposits and association application information
Save you time and money
Whatever your needs are as a tenant or Landlord, our Realtors can help you secure the best deal possible. Contact us today.