Juan Carlos Angulo
Realtor Associate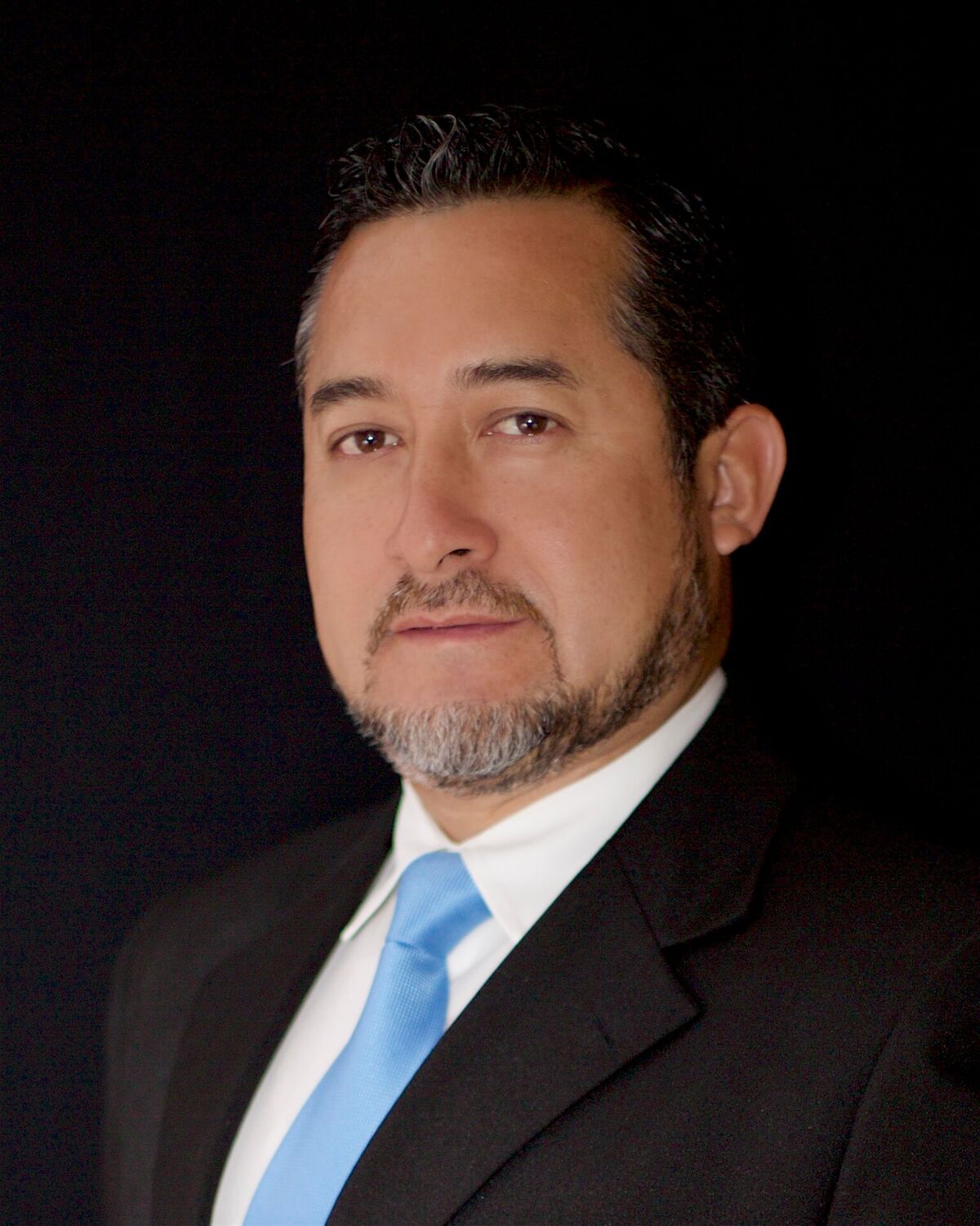 Need Advice?
Hello, my name is Juan Carlos Angulo, I am originally from Lima-Peru. I migrated to the best country of the world in 1990 since my priority was to learn English and learn the laws of honor customs and traditions. I got my Real Estate License in 2001 and feel that my natural ways of service, respect & support help me develop in this career, as it's been since I was a child and the way I was raised by both my parents. Since 2001 my Real Estate Services gave me so many valuable and unbelievable moments of advising and helping people and families in their Real Estate dreams/investments, and that has kept me motivated and passionate. This business has brought me 20 years of continuous marketing as your local Realtor providing experience, knowledge, the best customer service, my full integrity, and my skillful negotiations in English & Spanish. I've created lifelong connections and friendships with my clients and those alike because my #1 priority is making sure you are comfortable and happy throughout your entire experience.
You can contact me with confidence in all your Real Estate needs, be them Residential Sell, Buy or Rent, as well as Commercial & Land and have your first quote done FREE.
Many thanks and blessings to you all!
Get in Touch​
"The Best Reward for work well done is the opportunity to do more"
Get Alerts
Create your own saved searches or property and receive automatic alerts! You can also use your account to request a Home Valuation for any property you are interested in selling.
Featured Property Listings
Recently Sold and Pending Properties