Kim Green
Broker Associate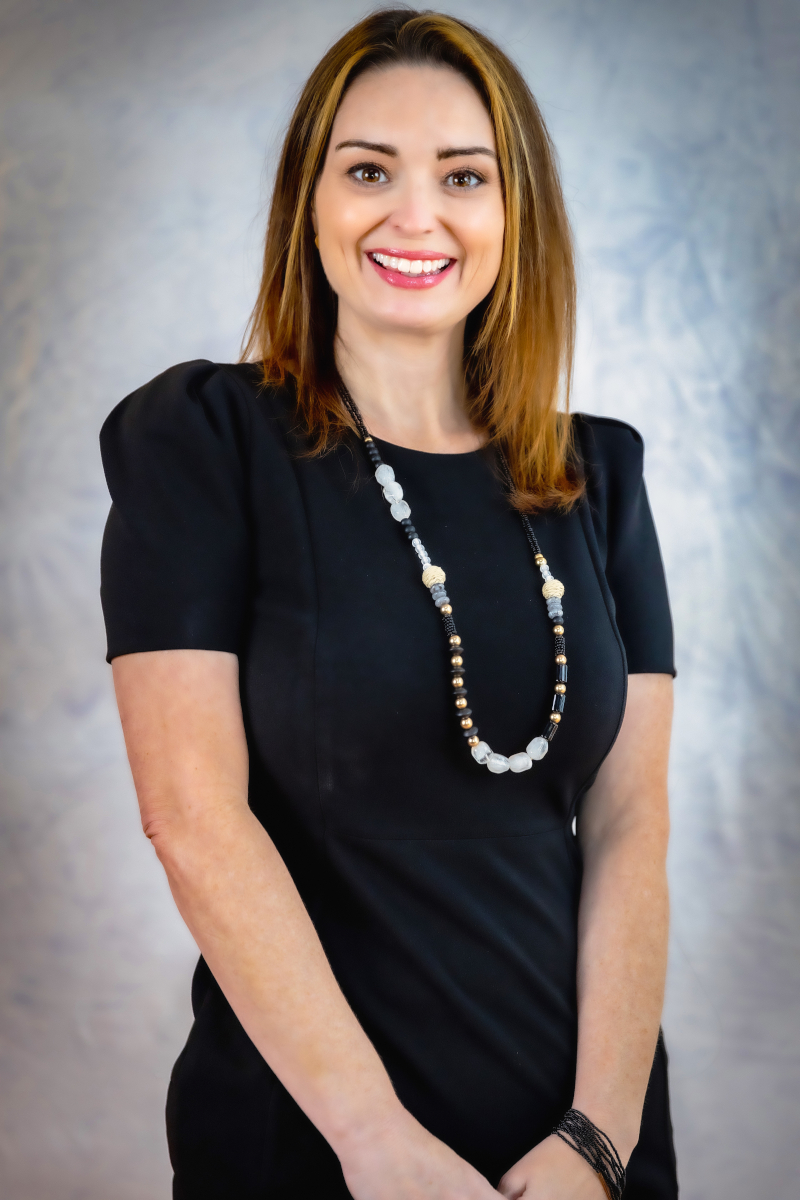 Need Advice?
Kimberly Green grew up in a real estate family in the Miami area. Now, as a 23-year veteran of the real estate industry, Kim has represented Sellers and Buyers all over South Florida. Kim has built a solid foundation of customers in this community through her professionalism, attention to detail, and commitment to always put her customer's needs first.
She studied at Florida State University and afterwards began work at a large real estate firm for the first two years of her career. Passionate about real estate, she joined Keys Gate Realty in 2001 to head up the management team. Kim has knowledge in all aspects of the real estate process with her start in the administrative field and then on to Operations, preceding her success in selling real estate.
In 2017, Kim saw a need for a property management division of Keys Gate Realty and now currently manages over 60 properties with another Broker-Associate in the office, Kelli Farrell. When she is not assisting her real estate customers or other agents in the office, Kim enjoys spending time with her family and friends. Kim is also an avid reader and traveler.
Get Alerts
Create your own saved searches or property and receive automatic alerts! You can also use your account to request a Home Valuation for any property you are interested in selling.
Current Listings by Kim Green
Kim Green's Sold and Pending Properties