Homestead Real Estate Services
Welcome To Keys Gate Realty
As the local leaders in Homestead Real Estate, we use our 25+ years of experience in Homestead, The Redlands, and surrounding areas of Miami and South Florida, to turn your real estate goals into reality. This means going above and beyond to exceed all your expectations. From trustworthy advice that helps you get a better deal on your dream home to clear explanations that enable you to make great decisions, we're by your side from start to finish.
Our Homestead Real Estate Services include the most experienced agents and brokers to assist you in selling your home, buying a home, or renting residential or commercial property. We also provide real estate services for property management and relocation.
We're not afraid of challenges; our team excels at finding the best solutions. With resourceful and dynamic real estate professionals, selling or buying a home is simple even if you have an urgent deadline. Every step of the way, we follow your instructions to the letter but also take the initiative to defend your interests as a buyer or a seller.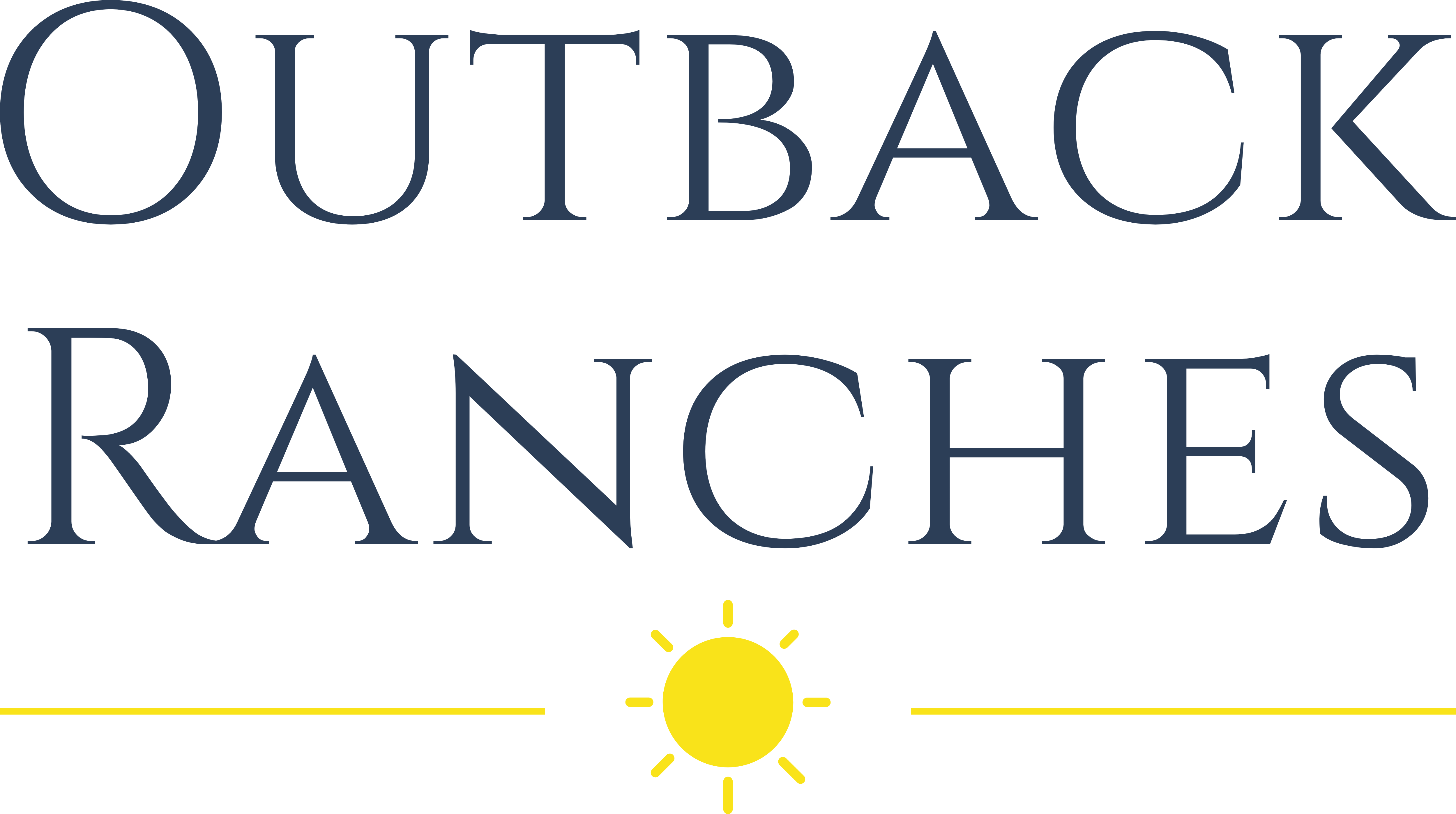 Now Taking Reservations For Pre-Sales
Outback Ranches
A limited offering of 5 estate pool homes on homesites over 1.5 acres in the Redland. Located off SW 248 ST and 209 AVE, the homes are designed around single level living with plans offering a variety of options to fit every lifestyle.
The ranch style homes range in size from 3120 sf to 3,420 sf. Offering the ultimate in modern design and flexibility, including an option for a guest suite feature a large bedroom and en-suite bathroom with access to the pool. It's the perfect home for an aging parent, or that kid that came back from school and never left.
Contact Kim Green to reserve your spot
phone: 305-230-0000
email: kgreen@keysgate.com
View Market Reports In Your Area
Selling Your Home?
Free Property Valuation
The most important factor when deciding to put your home on the market is setting the right listing price. Over-pricing the property may result in a longer stay on the market and will result in fewer showings. It can also result in a smaller pool of buyers. Under-pricing the property may result in losing money on your investment and/or a Buyer offering even a lower amount than the list price.
Our Realtors will provide you with a CMA of your property that will help when determining a listing price. We will also give you information on the current state of the real estate market in your area. If it is a seller's market then you may be able to list the property a little higher than the CMA specifies. If it is a Buyer's market you may need to adjust your expectations.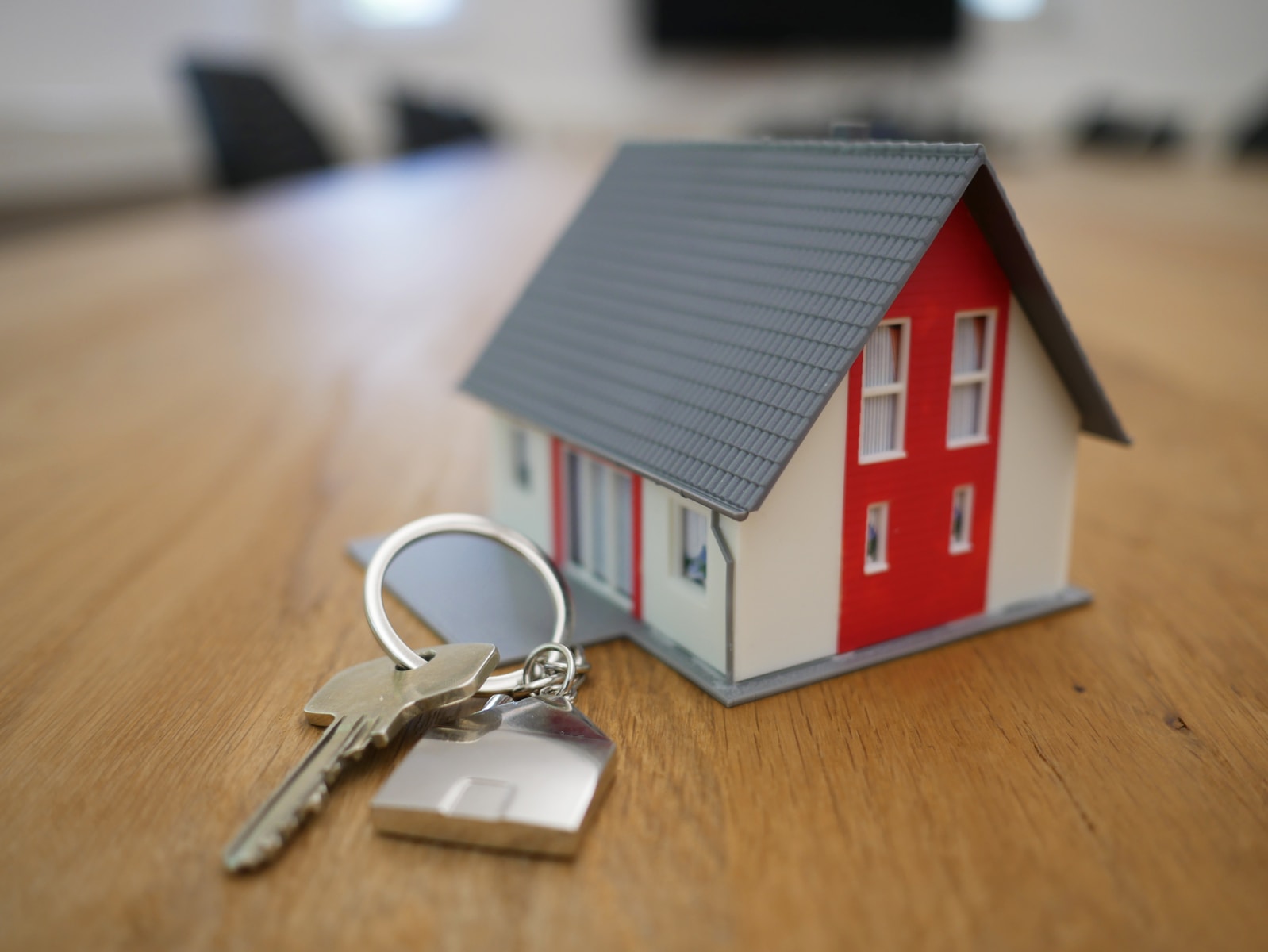 $1,399,990
Active
24600 SW 209th Pl Homestead, Florida
5 Beds 4 Baths 3,424 SqFt 1.456 Acres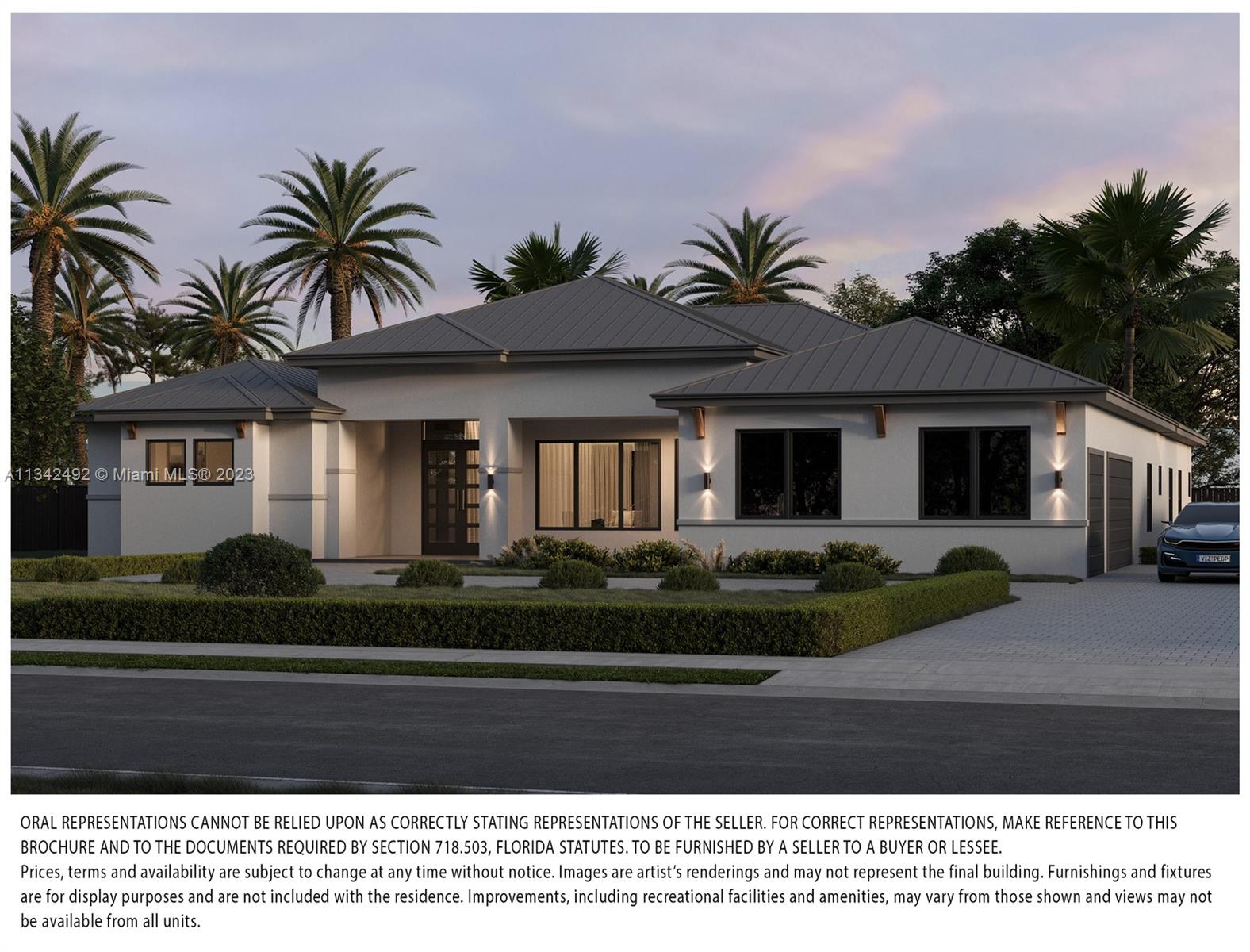 $1,399,000
Active
24680 SW 209th Pl Homestead, Florida
5 Beds 4 Baths 3,423 SqFt 1.453 Acres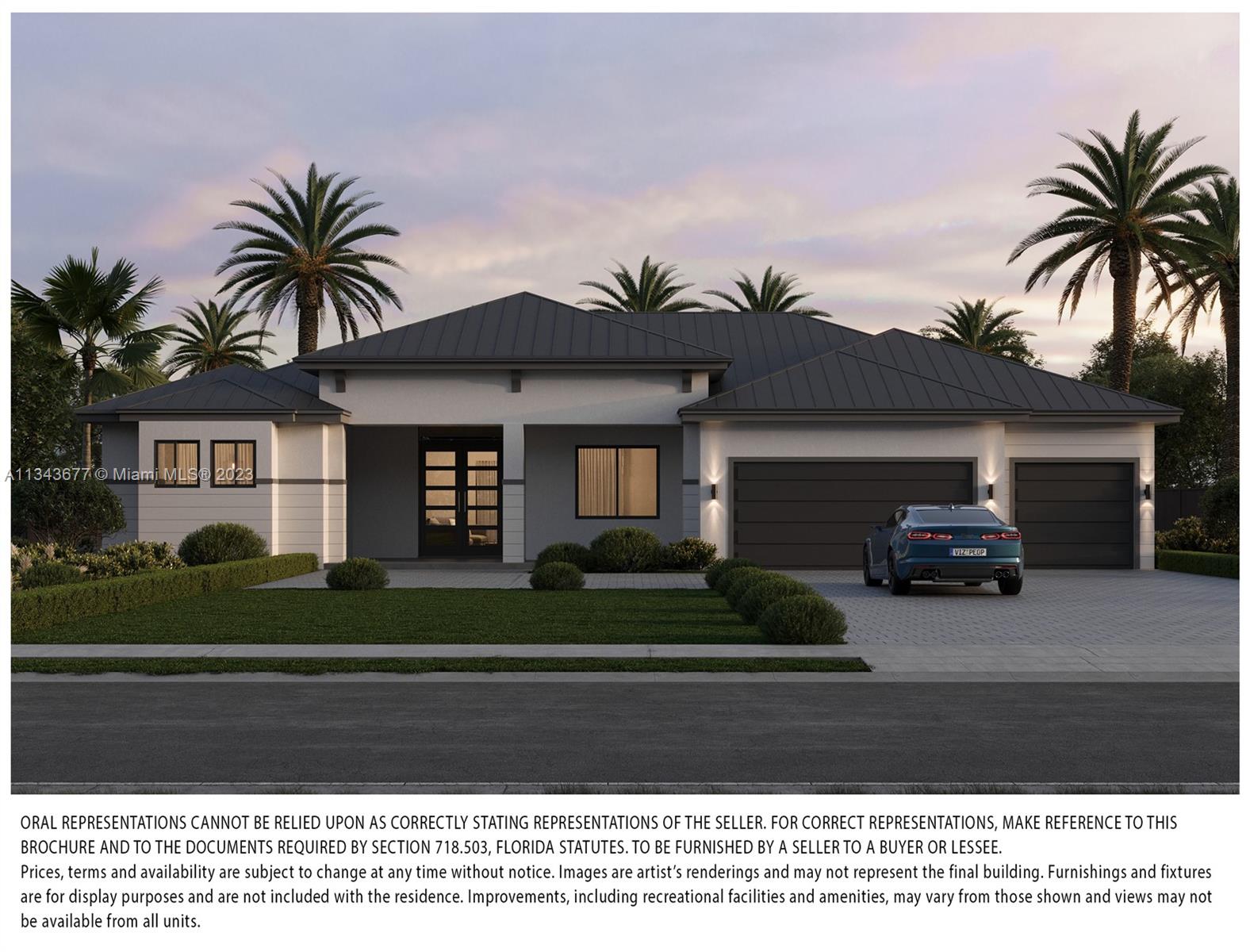 $1,299,000
Active
24640 SW 209th Pl Homestead, Florida
5 Beds 4 Baths 3,120 SqFt 1.456 Acres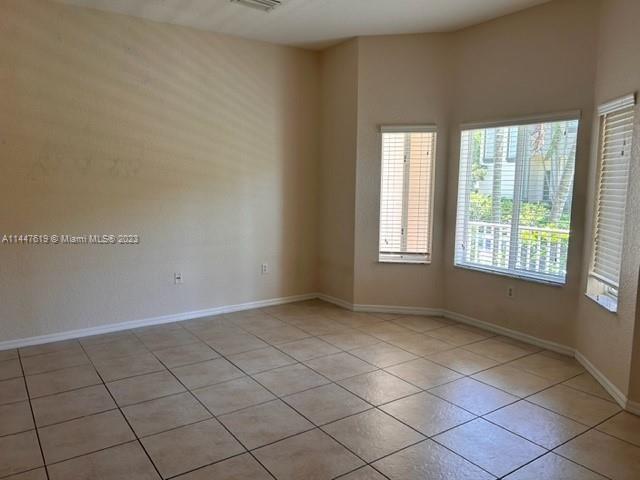 $309,990
Pending
1939 SE 23rd Rd 1939 Homestead, Florida
2 Beds 3 Baths 1,431 SqFt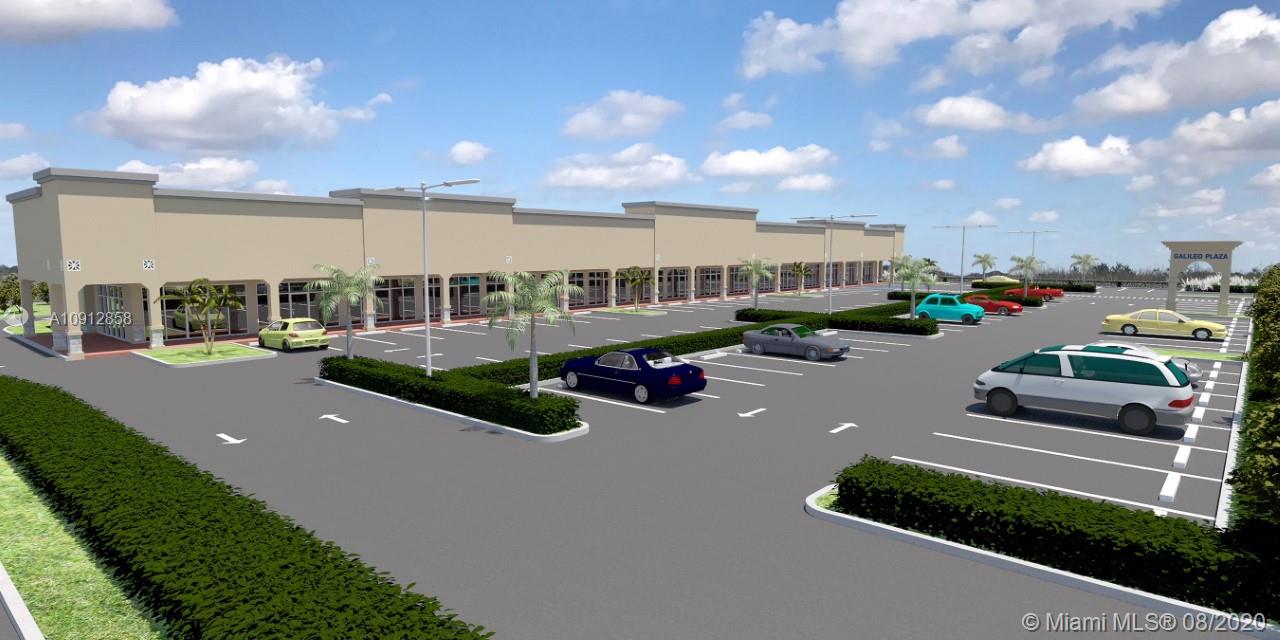 $35
Active
945 NE 18th Ave Homestead, Florida
1.740 Acres
Newest Sales Listings In Homestead
Create and save your own custom search for location, price range, features, and much more!
Latest Residential For Sale In Homestead, Florida